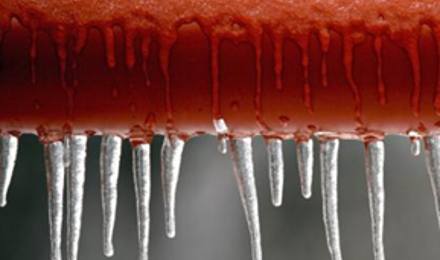 Are your pipes frozen?
The advice here should help in saving you time calling and waiting to speak to our repairs hub, as you can often fix the problem in the time it takes to call in.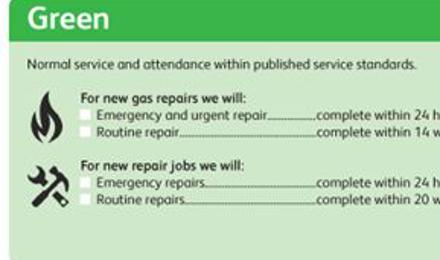 Our service status
During periods of high demand over the winter months, we've got a simple green, amber and red system to help you understand our service status.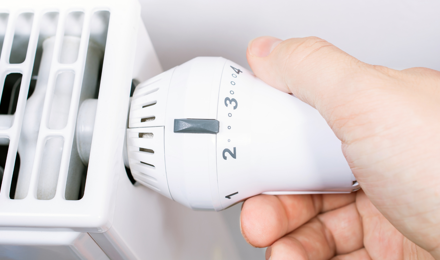 Top tips to help fix broken heating
If your heating doesn't work, try these tips before contacting us as it may be easier to fix than you think.