The white paper - what does it mean to you?
10/12/2021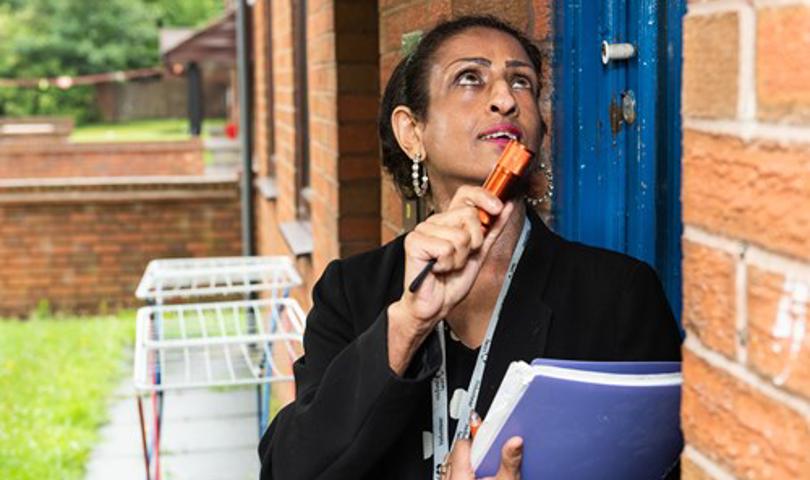 Thank you to everyone who took the time to share their thoughts. This survey has now closed. 
The government published their 'Social Housing White Paper' on 17 November 2020. The document lists seven key things that all housing Associations should be committed to in order to support their customers. We want to know what each of them means to you.
The government have said that as a social housing resident you should expect:
To be safe in your home.
To know how we are performing.
To have your complaints resolved quickly and fairly.
To be treated with respect.
To have your voice heard by us.
To live in a good quality home and neighbourhood.
To be supported to take your first step towards home ownership.
We want to make sure we're meeting your expectations and what each of these things means to you. This policy might affect the way that we operate and we want any changes to benefit you.
Your feedback will help us to make sure we're providing the services you need. We're aiming to close the survey on 2nd February and it shouldn't take long to complete.