Cost of Living Payments 2023/2024
Cost of Living Money Advice 27/10/2023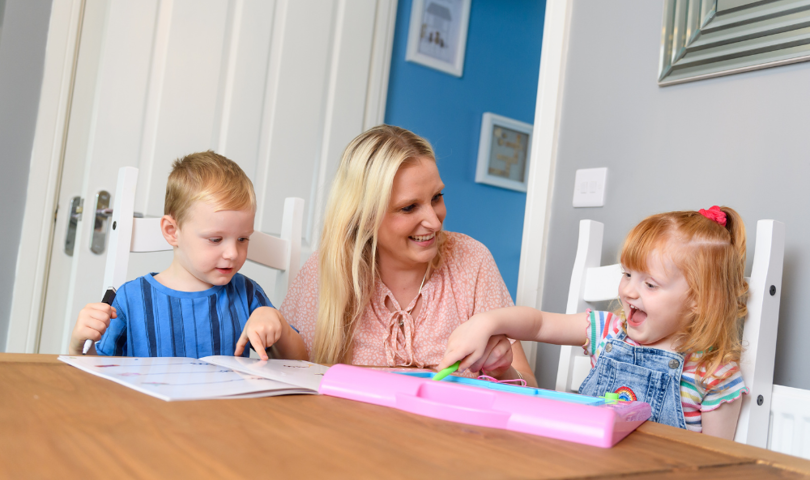 The government have been giving out extra payments to help those who are eligible with the cost of energy and food bills. If you're eligible for the next payment, you'll receive it in the same way you usually get your benefits or tax credits payments.
Am I eligible?
You'll be eligible for the Cost of Living payments if you get any of the following benefits or tax credits: However, it will be paid a separate payment to your regular benefit instalments.
Income-based Jobseeker's Allowance (JSA)
Income-related Employment and Support Allowance (ESA)
Income Support
Pension Credit
Universal Credit
Child Tax Credit
Working Tax Credit
Disability Cost of Living payment
Payments of £150 were made between the 20th June 2023 and 4th July 2023. These payments were sent automatically to people who were getting disability benefits from DWP at the time. If you were found to be eligible at a later date, your payment will be made a little later and will automatically be paid into your account.
Pensioner Cost of Living payment
For those entitled to a Winter Fuel Payment for the winter of 2023 to 2024, you'll get an extra £150 or £300 paid with your normal payment in November 2023.
You'll only get the Winter Fuel Payment for 2023 to 2024 if you were born before 25th September 1957.
I haven't received my Cost of Living payment
Those eligible will receive their payment between 31st October 2023 and 19th November 2023.
If you haven't received this by 20th November 2023 you can report it by visiting the Gov website.
I still have questions, what do I do?
If you would like to find out more about the Cost of Living payments or other benefits you may be entitled to fill out the contact form at the bottom of our money advice page or call us on 0345 60 20 540.