Take part in our rent consultation
Consultation Rent Money Advice 11/10/2023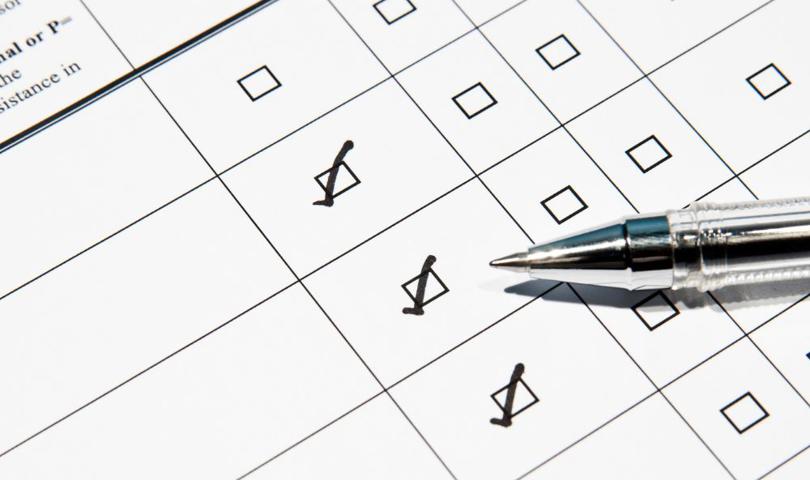 Each year, we reach out to you to get your feedback on what more we can do to support you.
We know the cost of living is still a worry for lots of us, so it's important that we understand your concerns and how we might be able to help. That's why we need you to complete our rent consultation survey this year.
How is my rent set?
Social rent is set based on a formula used by the government. It takes into account the valuation of a property, alongside size and local area average earnings to calculate a target rent for your property.
Increases to social housing rents are usually calculated using September's consumer price index (CPI) rate +1%. However, last year the Government announced a rent cap for social housing tenants to prevent the increase becoming too high.
Why should I give my feedback?
As your landlord, it's really important to us that we're giving you the support you need and expect. We understand that the cost of living is causing real issues for lots of people, and an increase in rent alongside everything else is a worry.
This is why you need to give us your feedback and help us support you as best as we can. You have until Wednesday 25th October to complete the survey.
As a thank you for taking part in the survey, you'll also have the chance to get entered into a draw to win a £50 shopping voucher!
What if I need support now?
If you're struggling to pay your rent or are worried about your finances, you can reach out to our Money Advice Team. They're here to support you with claiming benefits, budgeting, paying your rent and a whole host of other things.
You can get in touch with them by contacting our Customer Hub on 0345 60 20 540 or filling out the form on our website.